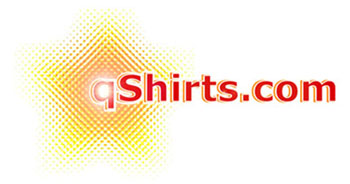 © 2004 by qShirts.com

Political T-Shirts
(click on image for more info)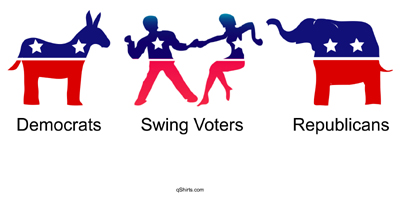 "Swing Voters" -- Some folks are pretty serious about politics... but I think even hardened politicos (perhaps especially them?) will laugh at this design featuring Democrats, Swing Voters, and Republicans.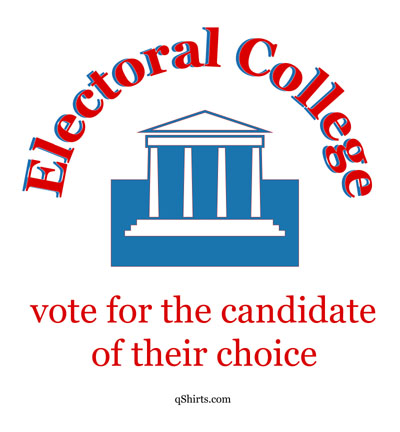 "Electoral College: vote for the candidate of their choice" -- Want to make a statement about the difference between the electoral college vote and the popular vote? Here's your chance in red, white, and blue with an "Electoral College -- vote for the candidate of their choice" T-Shirt! Also makes a great gift for non-majority voters in swing states!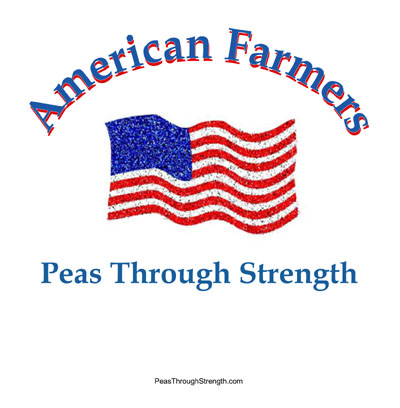 "American Farmers: Peas Through Strength" -- What can I say? A shameless pun ;)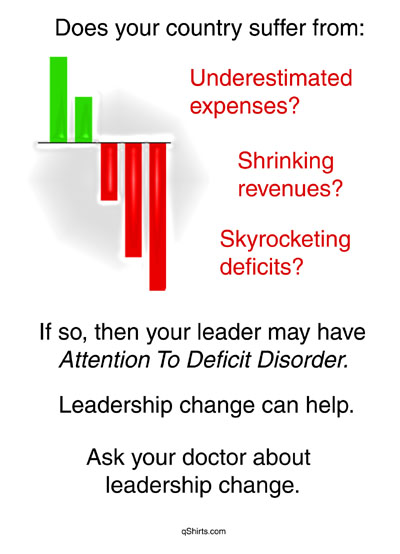 "Attention To Deficits Disorder " -- If you are concerned about growing federal deficits, then this might be the T-shirt for you to get your message across and make the reader smile at the same time.


Comments and suggestions are welcome at:
qShirts.com
c/o Virtual Search, 13033 Ridgedale Drive #140,
Minnetonka, MN 55305-1807.